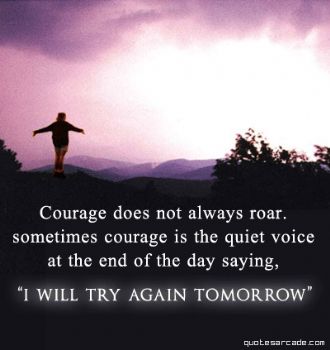 How fitting. I weighed myself this morning and am back up 3.6 pounds. *sigh* All day I've been beating myself up over it. See, I know what happened. After a little over 2 weeks, I stopped my morning exercise routine. I got into a mildly depressed state and that was it. No exercise. No logging food. No more water.

No more healthy eating.

I realize now (again!) I simply must stick with a program of some sort. Nutrisystem is out since I quit my job. Well, it was never really "in" to begin with, but the ease of that program really appeals to me. I think that something like Once-a-Month cooking will be good as long as I have time to do it. And therein lies part of the problem. I like to cook, but I like to have time for it. I don't like to be rushed when I get home from work, ya know? Spending my weekend cooking is not appealing, either. I like grab and go, quick and easy. And I hate cleaning the kitchen!!

I am actually perfectly fine with Slim-Fast bars for lunch daily...the monotony does not get to me for some reason. And my oatmeal with chocolate chips & a bit of sugar and ground flaxseed is also good. So it's really a matter of figuring out fruits and veggies in addition to those, as well as proteins. I just need to spend time one day and do up a menu.

AND I have to get to working out. I loved doing the WATP videos. I even bought a 3 & 4 mile walk so I could get the stretch for the 1 & 2 mile express walks. lol So no excuses there. None. At all. And the boot camp? The challenge may have only been for January, but I will pick it back up again. I enjoyed the exercises, which is unusual for me! haha

Well, time has gotten away from me....I will pick this up tomorrow after a dentist appointment, job service stop and some MT work....

~~Heather